In case you missed our last article, WORLDZ 2017 is hitting Hollywood, CA July 31 to August 1. Thanks to the 'invite only' member network PTTOW!, WORLDZ 2017 will be an action packed cultural marketing summit with a phenomenal lineup of influential speakers from all over the world.
StarterNoise is pretty excited to be a part of this amazing summit and even more excited to share with you some of the highlights for this event. First off, who should you go see speak?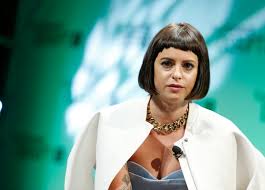 Sophia Amoruso: CEO and Founder of GirlBoss
Ever heard of the book GirlBoss? Or the vintage clothing company, Nasty Gal? If you answered yes, then you know Amoruso — a crazy successful American businesswoman who is one the most creative visionaries and modern-day entrepreneurs.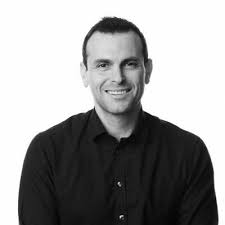 David Baga: CBO of Lyft
We all use ride sharing apps and we all have a favorite. Personally, I love Lyft (and not just because the car service is super reliable and reasonable) … I love Lyft because the startup has become wildly  successful. Check out what Baga has to share about working for one of the fastest growing startups.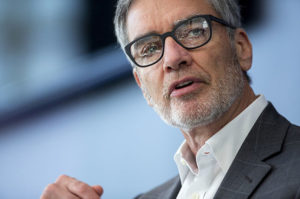 Bob Pittman: Chairman and CEO of iHeartMedia, Inc.
Pitman's resume includes CEO of MTV Networks, AOL Networks, Six Flags Theme Parks, Quantum Media, Century 21 Real Estate, and Time Warner Enterprises. I think it's fair to say he had some great knowledge to share.
Am I getting you all pumped up for WORLDZ yet? Check out this video for a sneak peek of the event. 
[wpdevart_youtube]VUJZnH4aQPc[/wpdevart_youtube]
Tweet @StarterNoise to give us live updates from WORLDZ 2017!

Katherine is a newbie to Denver. She recently completed her Masters in Peace and Justice Studies at the University of San Diego. When she isn't trying to save the world, Katherine is all about trying any and all delicious foods, hitting up the beach but not actually swimming (deathly afraid of sharks), and taking as many hikes as humanly possible.