We all know the power of branding. Do golden arches get you thinking of fast food? Does a red aluminum can get you thinking of cola? These highly recognizable brands instantly create emotions, cravings, or desires for consumers. 
Even if you're not a huge, household name, having a personal brand is very important. However, building and maintaining one can be challenging.  
Whether you're looking to build your business, grow your career, or gain more clients, having a strong personal brand is crucial. 
Here are a few ways to boost your brand:
Develop a Brand
Before you start sharing who you are and what your business is all about, you need to clearly define what your brand is and what it means to you. Take some time to reflect and create a list of your personal strengths and weaknesses. Ask yourself these questions: 
Where do I excel?

 

What motivates me?
What do others notice about me?
What drains and fuels my energy?
What do I like about other people's personal brands?
After you've been able to thoughtfully answer each of these questions, go back to the drawing board and figure out how you will share your story. 
Social Media
Some of us love it and some of us hate it, but nowadays, social media is key to developing and sharing your brand. Depending on your overall goals and specific audience, varying social media channels are worthwhile investing your time into. Tap into Twitter, Facebook, and Instagram to share and curate your personal image. To translate your personal brand into the business world, use LinkedIn. 
Word of Mouth
One bad review can destroy you or your business. One of the easiest and surefire ways to ensure you keep a positive reputation is to make sure you have incredible customer service. In the unfortunate case that something does go wrong, have a workflow in place to make sure your clients, customers, or followers know you are doing everything possible to fix the problem. The more positive experiences your customers experience, the more likely they will be to share how wonderful you or your business is to work with. 
Bonus — ask happy clients, customers, or followers to write a testimonial about their experience working with you. You can share that testimonial on your website or social media to provide potential customers an opportunity to learn more about your brand or services. 
Building a brand takes time and patience, but it is well worth the reward. How have you built your brand? Tweet @StarterNoise to let us know.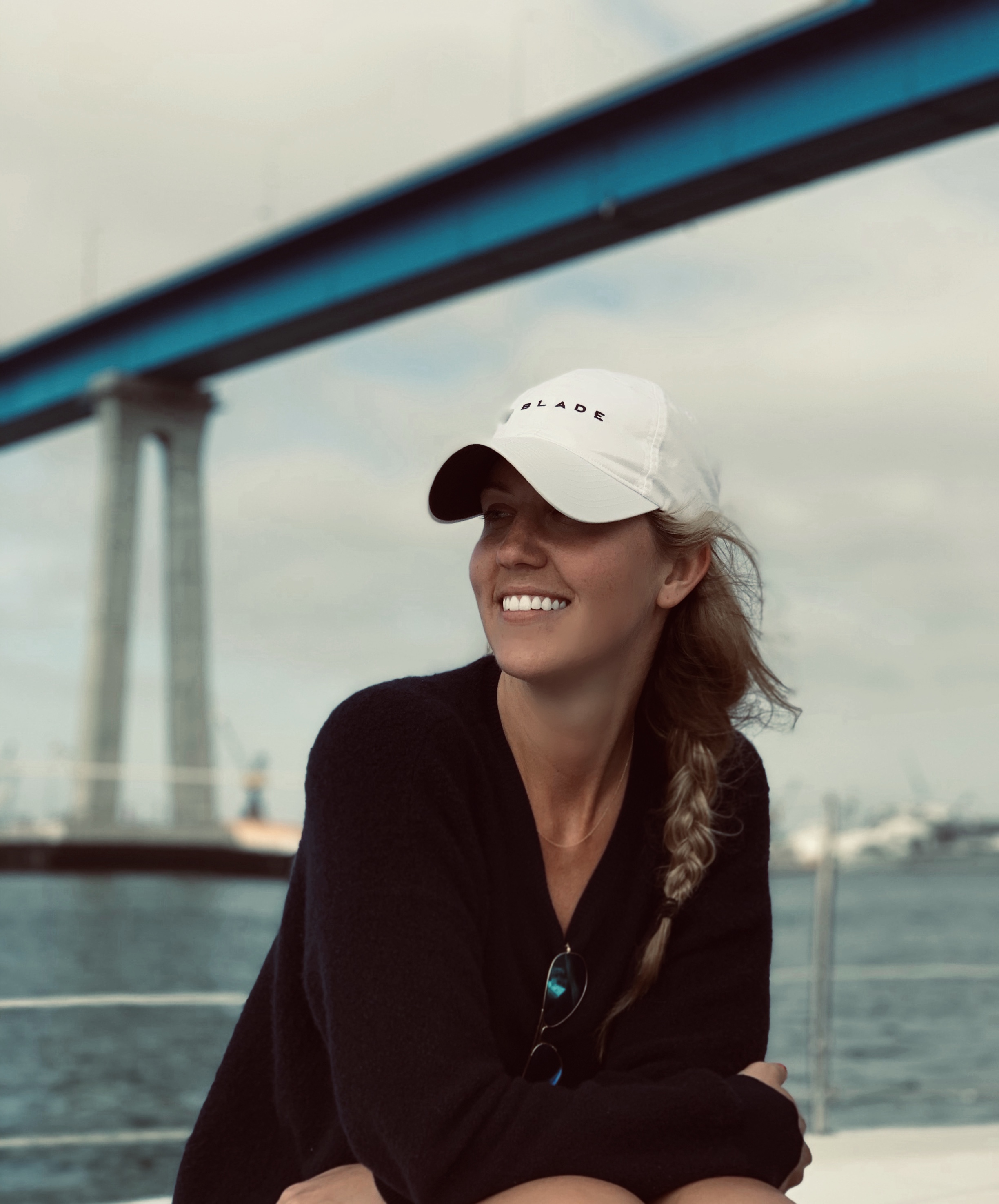 In search of the next big thing? Just look to Sarah, our resident expert on the coolest trends, from fitness apparel to cocktails. A visionary leader for Tulip Strategies, Sarah has a hawk's eye for spotting upcoming trends and creating viral marketing campaigns. Account Director at Tulip Strategies and Co-Founder of StarterNoise.