Weed is becoming mainstream.  States across the U.S. are legalizing the use of marijuana, and cannabis is seeing record sales.  It's no wonder the demand is so high given the COVID-19 pandemic is causing anxieties to be at an all-time high. 
As more people use marijuana, the development of luxury accessories is beginning to elevate the smoking experience.  Here is a look at everything you might consider buying to help yourself de-stress fashionably.
Tired of boring, old joint rolling paper?  Us too.  Change it up with leopard Rolling Papers by Field Trip.  These vegan leopard, printed rolling papers are printed on natural rice paper using organic vegetable based inks and Arabic gum. They are sure to make your experience a little more boujee.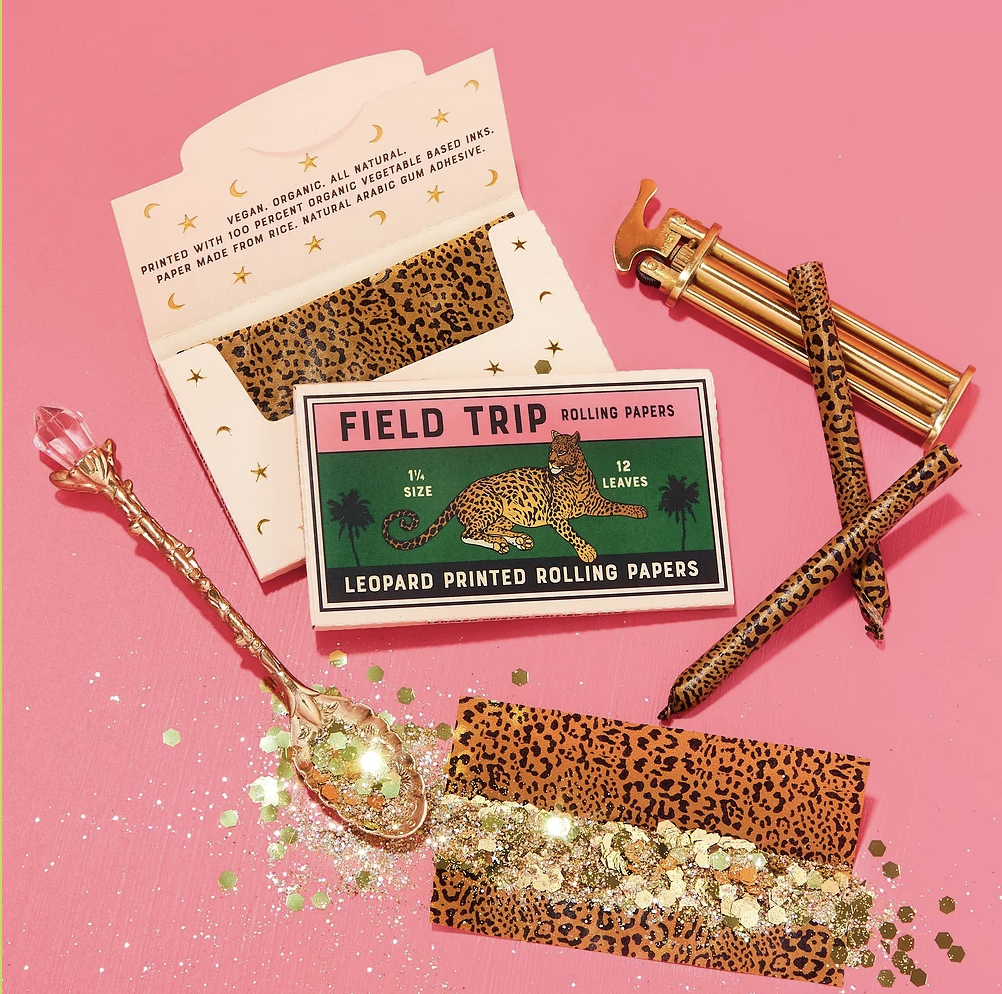 SummerLand Pleasure Point is a bong that might double as décor. It's a ceramic bong made from lead-free, food-safe glaze and ceramic. Plus, it ensures clean hits and airtight carbs, every time.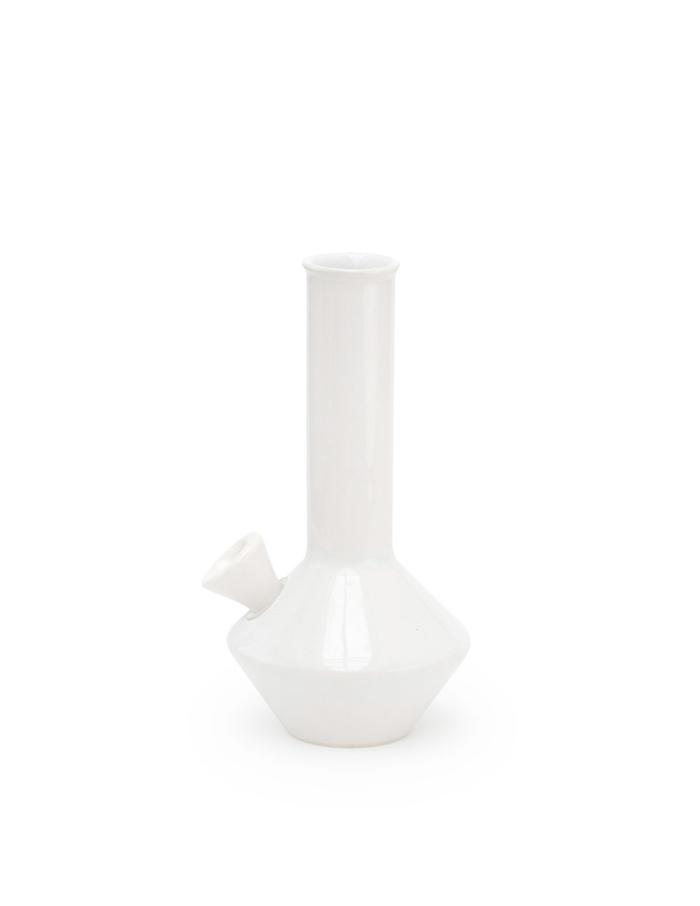 If you're really looking to ball-out, look no further than the Paul Arnhold x Edie Parker Bong.  These hand blown glass bongs are exclusively made in collaboration with NYC artist Paul Arnhold. Made in his Brooklyn studio, each piece is extra special and one-of-a-kind.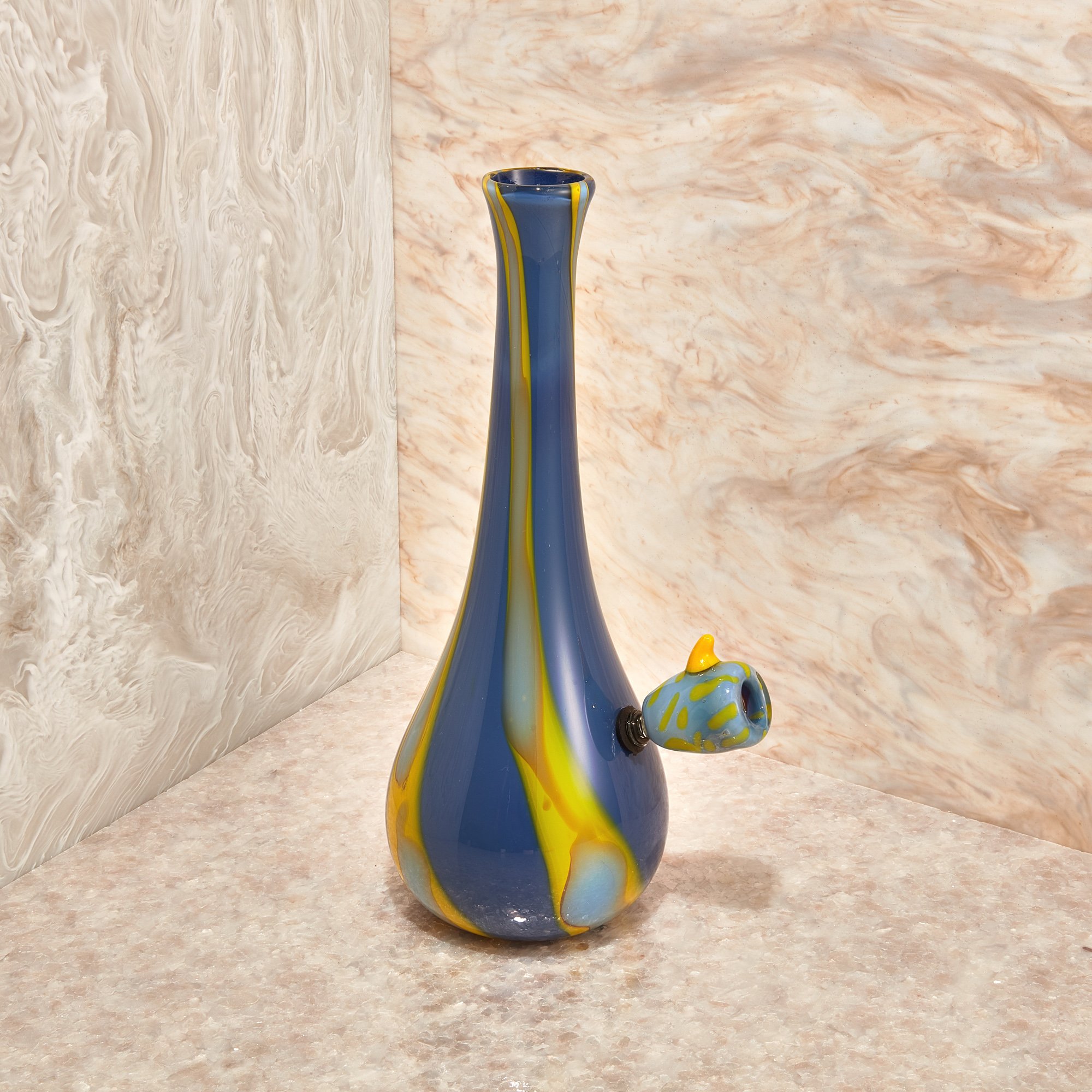 For an ultra, luxe smoking accessory, an HermesAshtray is sure to be a showstopper.  It's an ashtray made with Limoges porcelain and hand painted gold trim.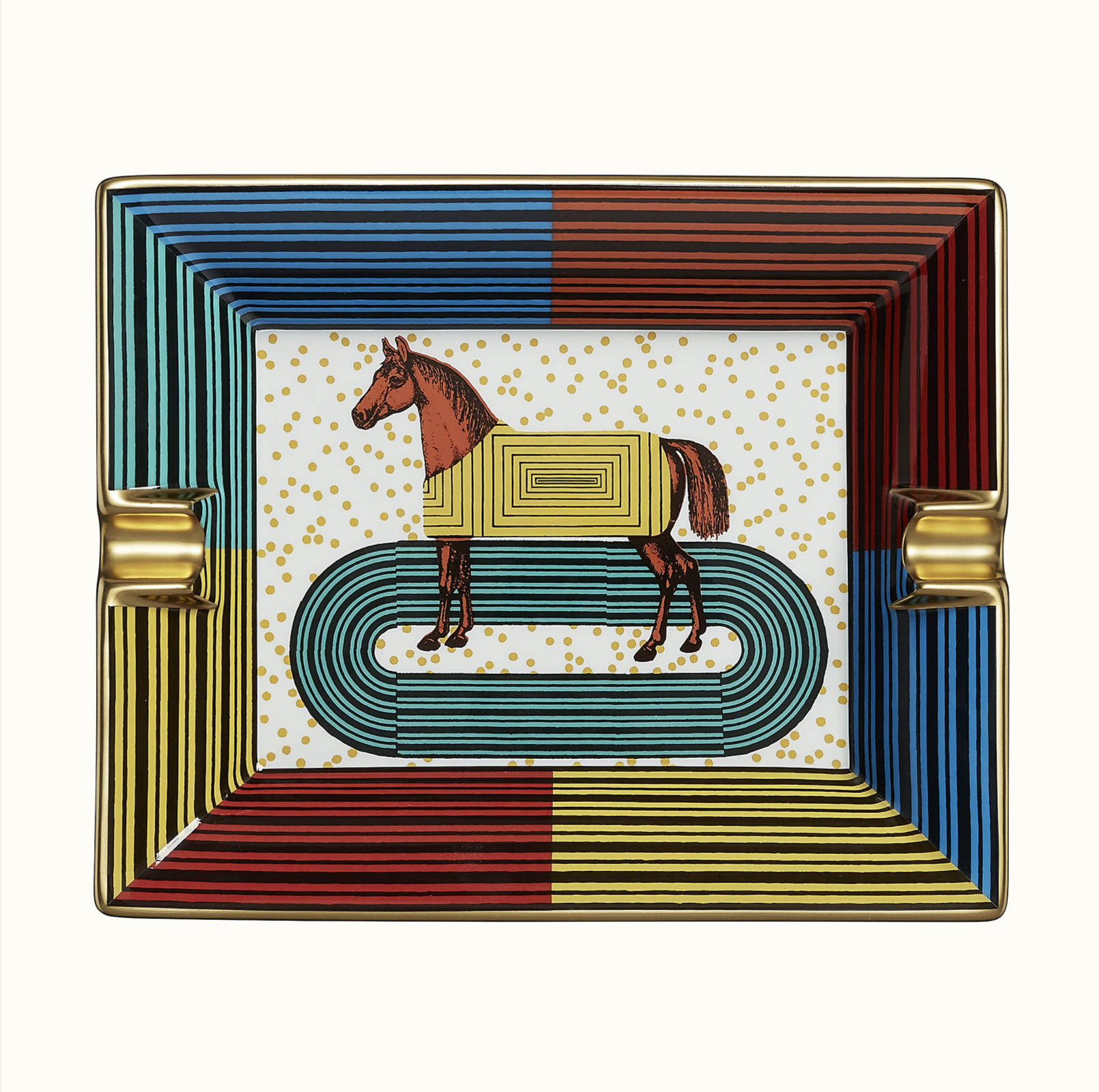 Because using a handheld lighter is so yesterday…indulge in a tabletop lighter.  About as elegant as it gets, these are our favorites: Hunting Season and Edie Parker.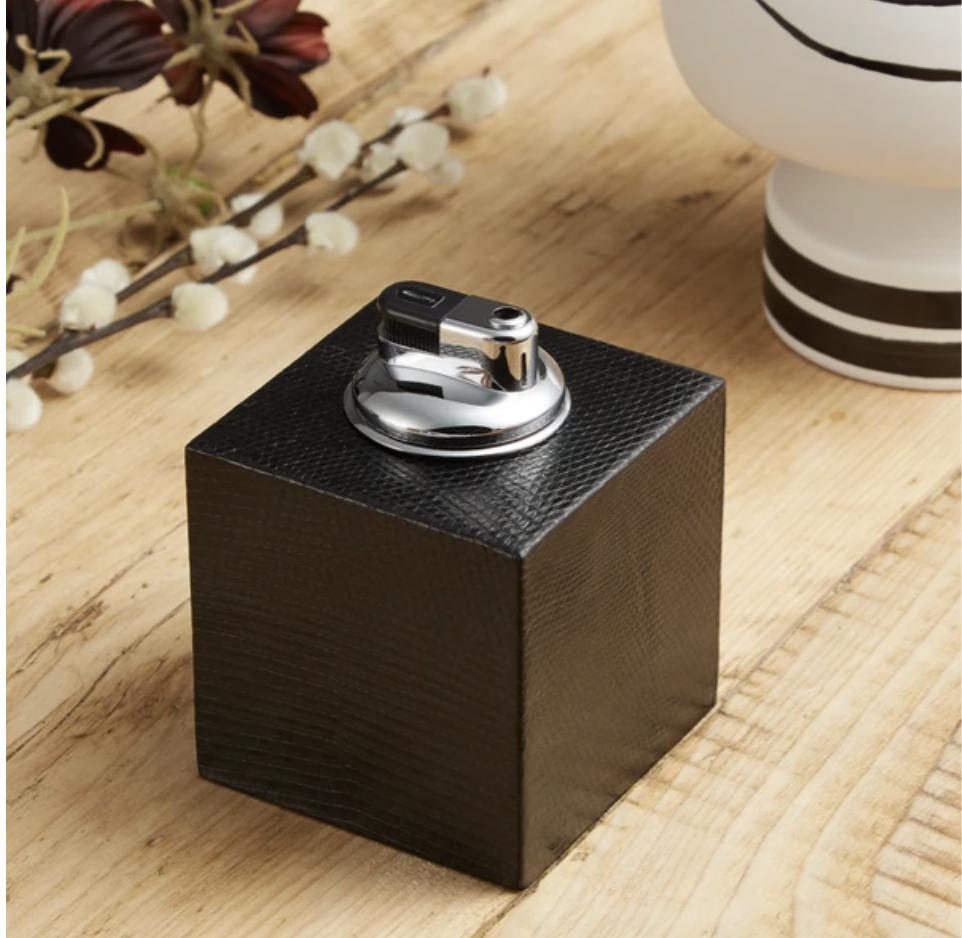 Go big or go home with a 6-StrainCannador.  A great product for the strain conscious connoisseur who likes to keep larger amounts of herbs. You can store up to 1.5 ounces in this beautifully crafted piece with a walnut exterior veneer and solid wood mahogany interior.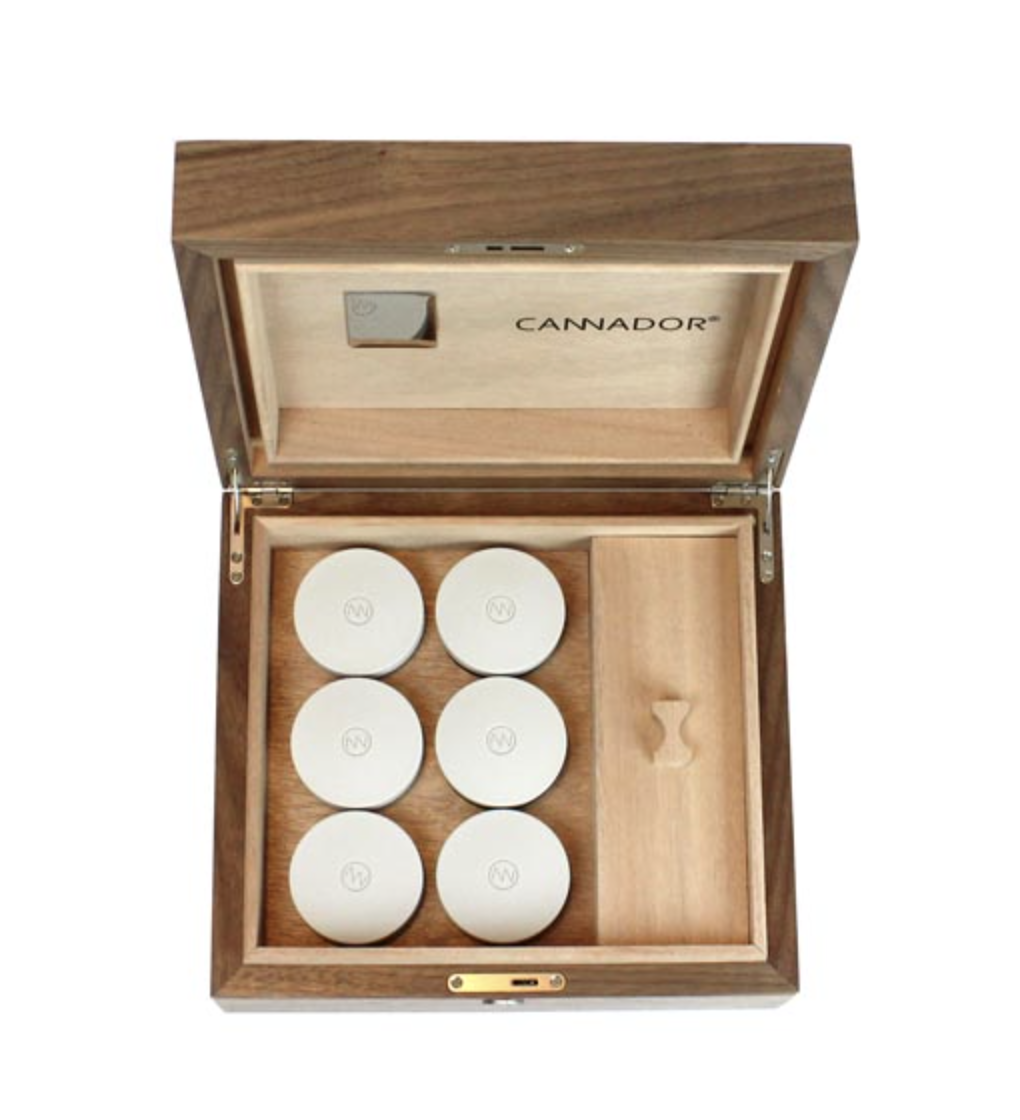 If you're looking for something to up your focus at work but is discrete, test out 1906 Genius Drops.  A blend of plant medicines, caffeine, and cannabis to help you destress and relax.
Lets be real, it's time to throw out your old high school grinder (but save the kief!). Sackville & Co. Pillar Grinder is so sleek it could sit out in the open as a high-design mantlepiece when judgy relatives come over.  If you're feeling extra lazy, OTTO will grind your weed with the touch of a button.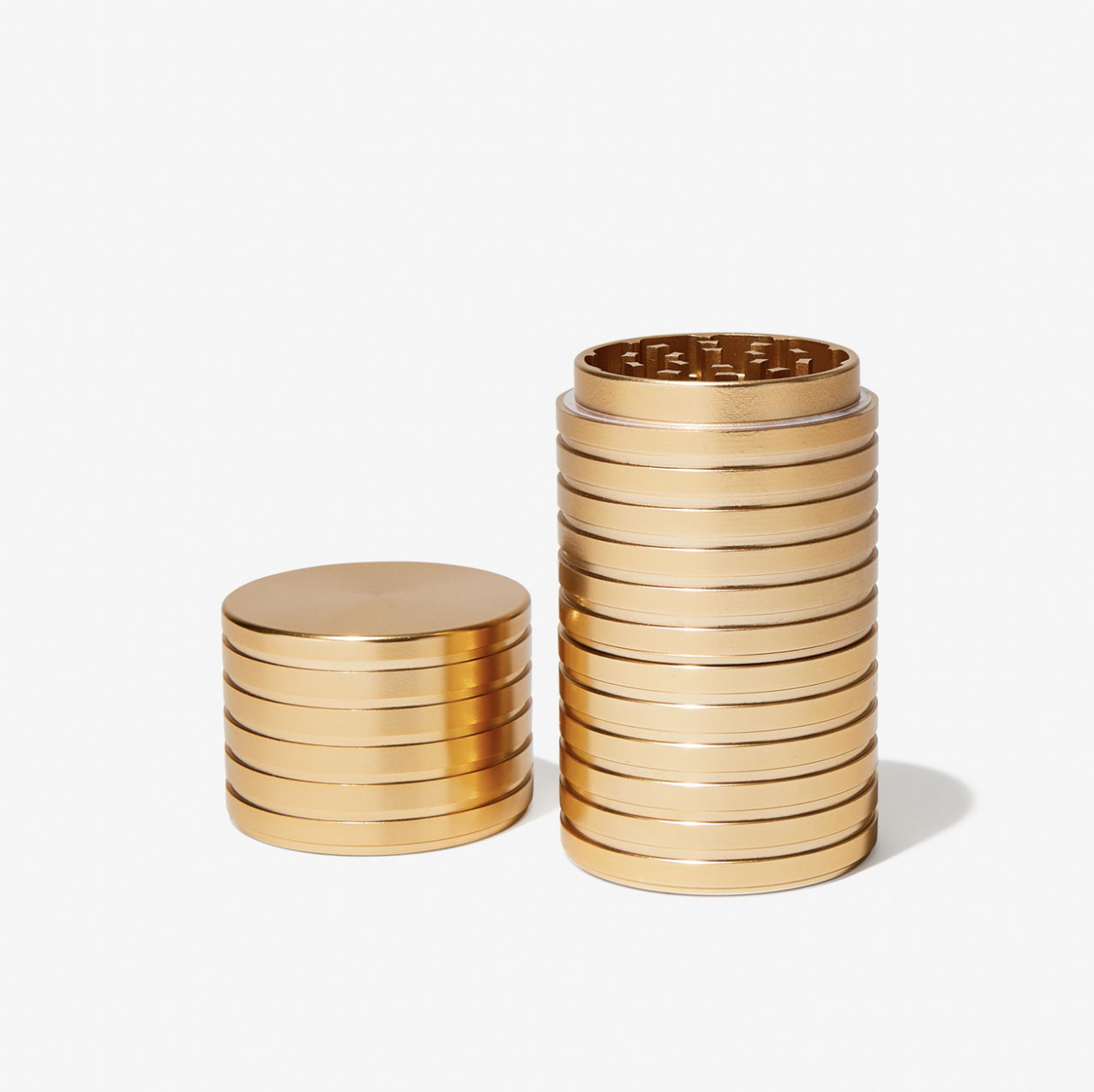 Finally, for those who want to wind down without any psychoactive effects, Lord Jones Old Fashioned Hemp-Derived CBD Gumdrops are perfect.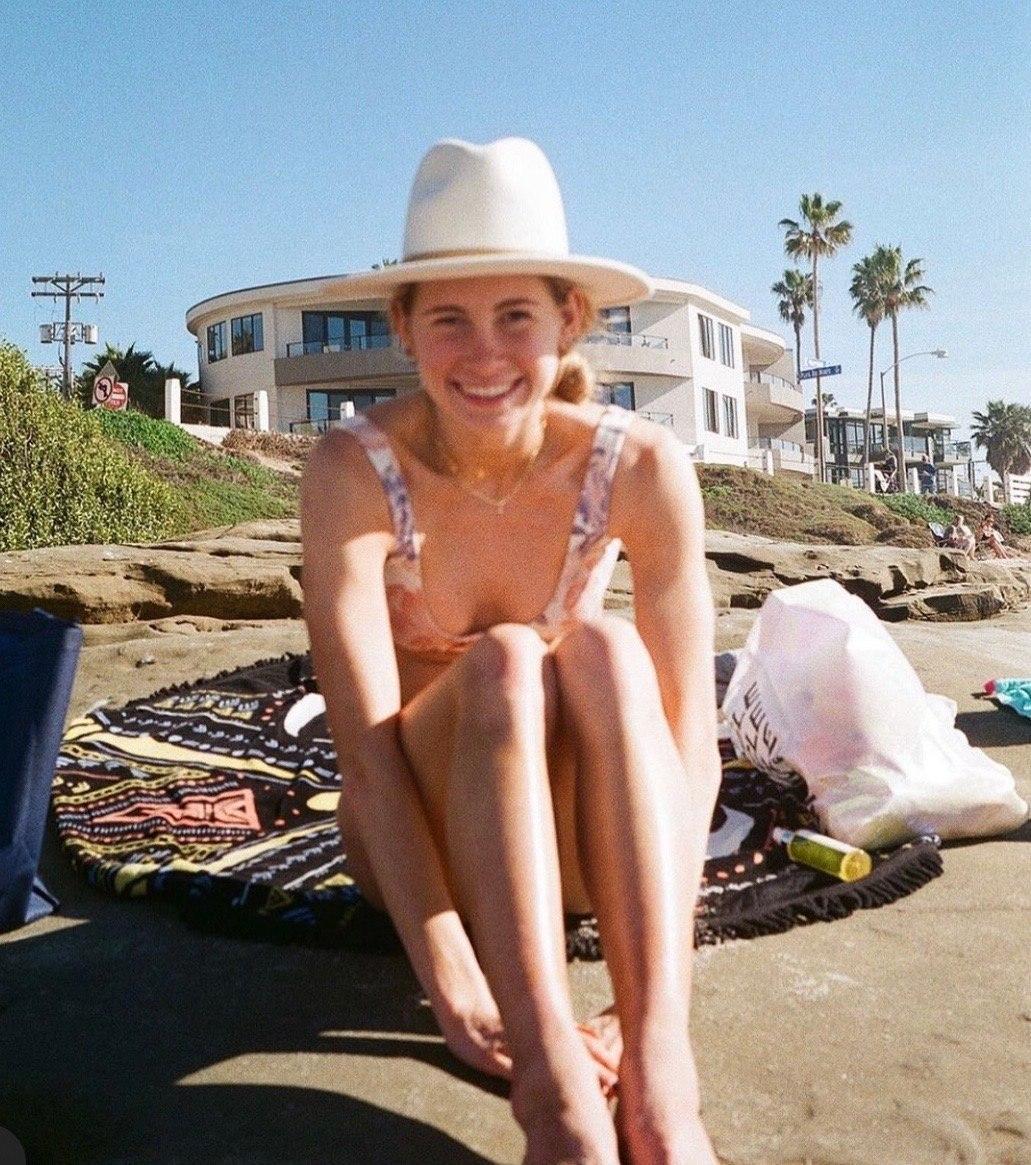 Morgan is a student at the University of San Diego majoring in Business Administration and minoring in Entrepreneurship. Not afraid to run a 10k or test out a new product for review, Morgan is our go-to for all things spirituality, health, wellness, and the hottest spots to check out in Denver and San Diego. Also a podcast junkie, Morgan can always recommend a killer listen ranging from the newest data on MDMA research to ways we can begin understanding the microbiome.