While no workout regimen is the same, I think we can all agree that everyone has had to modify their daily workouts in response to the COVID-19 pandemic.
Fitness subscription services are sky-rocketing as a result of the new at-home workout platform.  With countless options and subscriptions being thrown at you, we get that it can be hard to find what best suits you.
Until Barry's Bootcamp red room is back open, I have rounded up our favorite subscription services for each type of workout.  
Pick one you love, or pick a couple to subscribe to and change it up daily.  While there are a couple of subscriptions in each category, many have a free trial, so give it a shot and find which best suits your style.
Machine:
If you are lucky enough to own or purchase a fitness machine, we can't help but vouch for Peloton or The MIRROR.  Peloton has both an incredible bicycle and treadmill that offer a variety of classes by motivating and entertaining instructors.  The MIRROR has a diverse platform that allows you to be coached by Lululmeon instructors.  With 50+ class genres, you are sure to find something that suits you.
Yoga: 
If you are a yogi, we get that nothing is the same as your beloved studio practice.  But, we have found two great options for continuing your practice at home.  Glo allows you to personalize your practice with 4000+ offerings of yoga, Pilates, meditation, and fitness classes.  The versatility of Glo is great for switching up your yoga practice and trying new classes.
If you are looking for something a little more personal, Alo Moves is my go-to for all things yoga.  Alo Moves has the most inspiring instructors and classes that teach you how to perfect your yoga form, handstands, and so much more. Check out their bright website, it'll be enough to feel motivated and sweat.
Sculpting: 
The perfect addition to any workout routine is a sculpting class.  We are obsessed with Melissa Wood Health.  Focused on creating "long, lean lines," Melissa offers a variety of bodyweight/lightweight yoga and Pilates classes that are both quick and effective.  Melissa also offers prenatal/postnatal flows for those who are expecting.
Another favorite is Megan Roup of The Sculpt Society.  Meagan offers more intense bodyweight/lightweight sculpting and dance classes.  Incorporating sliders, bands, and light weights, you might find yourself ripped in a month!
Finally, if you are less focused on instructors and want a variety of sculpting classes, Pvolve is a great subscription.  Definitely a younger crowd base, but we love all of their workout equipment and class options.
Cardio/HIIT/Strength: 
For a high intensity workout guaranteed to break a sweat the Nike Training app is our go-to.  Consisting of strengthening and high intensity workouts that are easy to follow and interval based.  Hint: Try out the "Head to Toe Meltdown," this one is killer!
Obe Fitness is another fantastic platform for a variety of workouts including strength, cardio, sculpt, and power.  This large platform is definitely a favorite due to the variety of options.
Dance: 
For those who love a Dance Workout session, the queen, Tracy Anderson, is our absolute favorite to get down with.  The Tracy Anderson Method is about as high quality as it gets.  She has choreography classes, breakdown classes, and so much more.  
You can't go wrong with any of these subscriptions, so consider this your motivation to stay on track and break a sweat!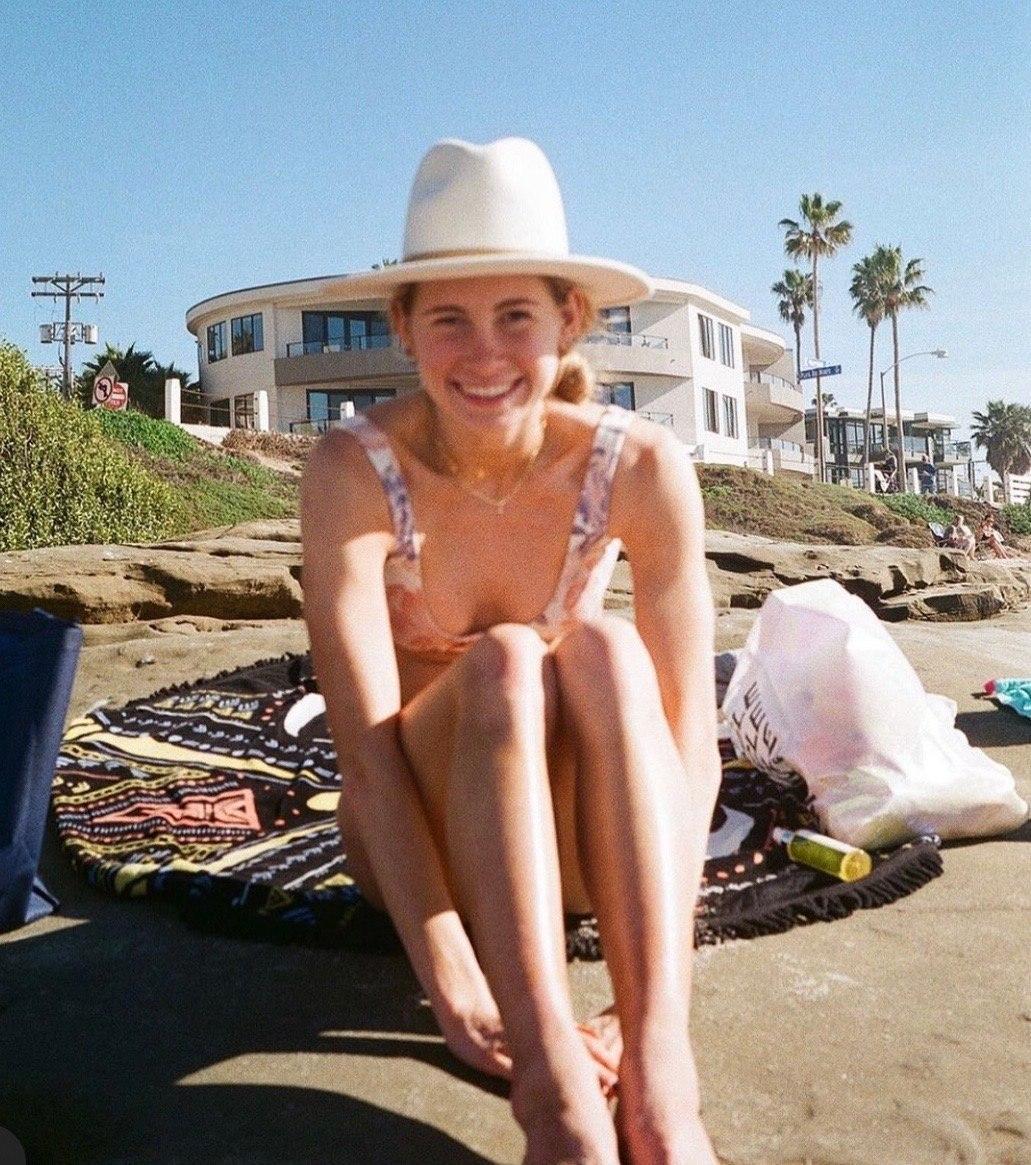 Morgan is a student at the University of San Diego majoring in Business Administration and minoring in Entrepreneurship. Not afraid to run a 10k or test out a new product for review, Morgan is our go-to for all things spirituality, health, wellness, and the hottest spots to check out in Denver and San Diego. Also a podcast junkie, Morgan can always recommend a killer listen ranging from the newest data on MDMA research to ways we can begin understanding the microbiome.