Take a break from all of the stress with this baby goat livestream– yes, that's a thing that exists- and yes, you need to see it.
It's an unprecedented time for all of us. We've now spent months in quarantine and amid the pandemonium of the actual virus, we've also seen viral trends (pun absolutely intended) emerge, like baking bread and trying to figure out how to make that internet-famous whipped coffee. 
Virtual activities and experiences have blown up. Airbnb launched Online Experiences, online gaming traffic has increased catastrophically, and museums, art galleries, and national parks have started to offer virtual tours. Teams working remotely are having virtual happy hours. Friend groups have taken to platforms like Houseparty to play games and have virtual hangouts. We have plenty of options for interaction and entertainment.
But this might be the greatest of them all: a baby goat livestream. 
The livestream feeds from 219-year-old Beekman Farm, in Sharon Springs, New York. According to its website, the farm's goats are in kidding season, which means there's an abundance of kids (baby goats) cuddling, snoring, and playing in the nursery. 
The goats are a part of Beekman 1802, a company that started as a small company producing goat milk soaps and gourmet cheeses. Beekman 1802 has seen its lifestyle brand grow and now has over 180 employees and is recognized as one of the most successful lifestyle brands in America by Nasdaq, Inc Magazine & The Wall Street Journal. 
"When we stumbled across the Beekman Farm in upstate New York, we had no plans to create a business around it," the company's website says. "We started making goat milk soaps and gourmet cheeses in 2008 and one thing led to another." I get it. I wasn't planning on spending my entire day watching a live feed of baby goats frolicking around, and one thing led to another. 
It's the G.O.A.T. (I had to.)
Stay in the loop with us here at StarterNoise during this crazy time of COVID-19, and get the scoop on the big things, follow us on Twitter.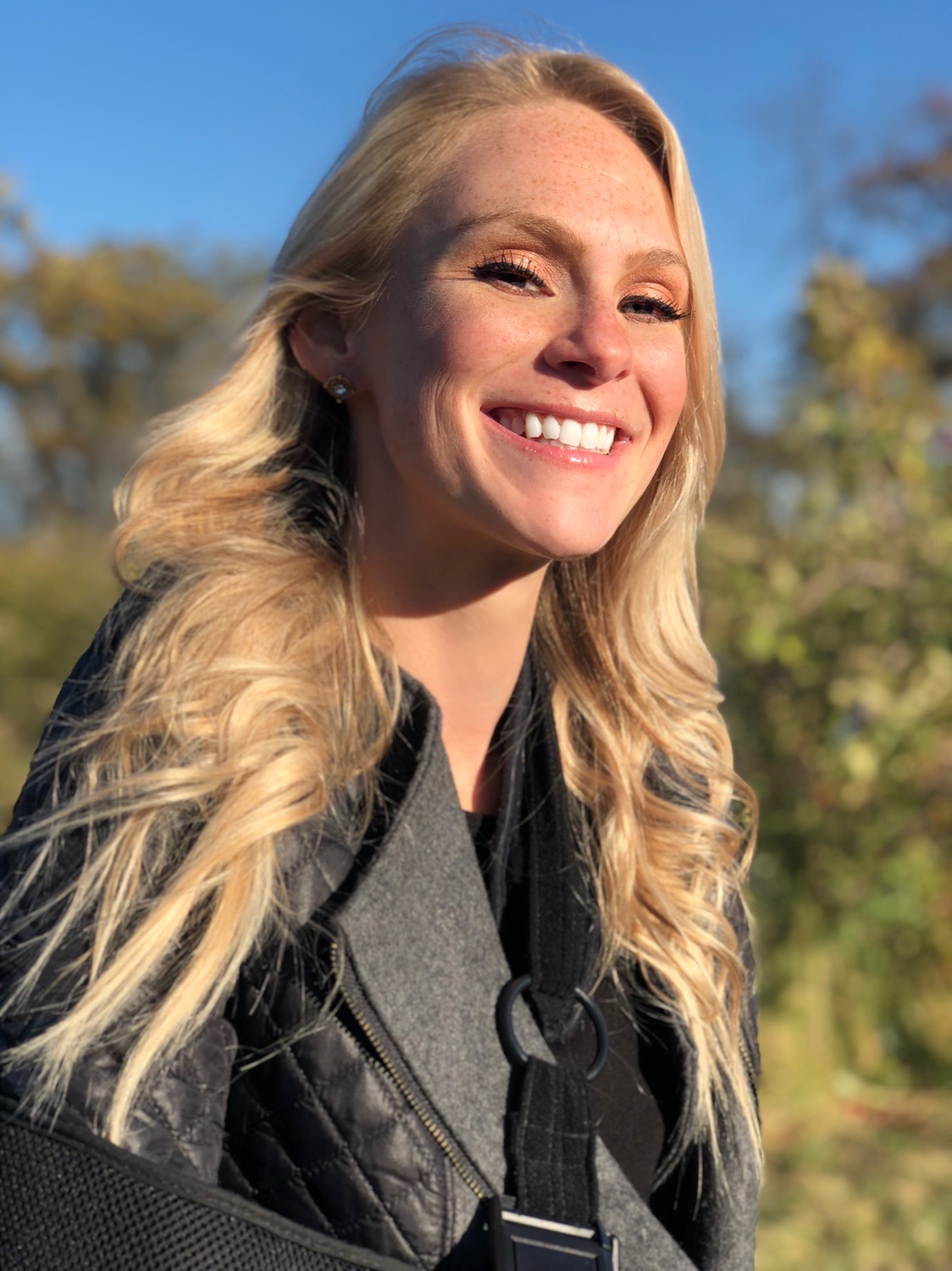 digital strategist | women's entrepreneurship founder | comedy writer
tech & startup expert | fantasy football disgrace | bee movie superfan | LA & MKE