Student Startup News & Tips
StarterNoise is a site where anyone can take a realistic, behind-the-scenes look at the best startup ideas for college students.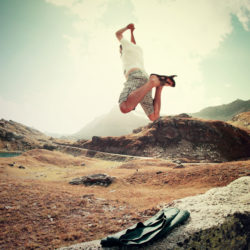 It's that time of year where all those seniors out there are looking for jobs and making plans for after...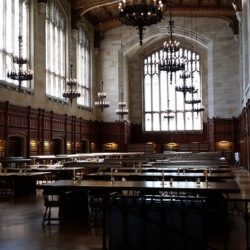 Three Emory freshmen are on a mission to change admissions. No they aren't making it any easier for you to...