A dating app for dog-lovers? I Shih Tzu not. Meet Dig: The dog person's dating app.
Created by two sisters, Casey and Leigh Isaacson, Dig connects dog-people through one thing that's already crucial to them—their love for dogs. 
I sat down with Dig Co-Founder & CEO Leigh Isaacson to get the inside scoop on the novel app at the intersection of the booming pet tech and online dating industries. 
And building a highly engaged community of pet lovers and creating one of the sector's strongest niche offerings isn't the only impressive thing Isaacson has done in her career. 
Previously, Isaacson was a TV news reporter for stations in Southwest Africa, New Orleans, and Syracuse, New York. She was also the regional director for a large nonprofit, the Coastal Conservation Association. She has a Master's Degree in Homeland Security and Emergency Response Management from Tulane University—where she also taught a course in Media, Terrorism and Disasters. 
Also? Her German Shorthaired Pointer Penny was the flower girl at her wedding. So it's safe to say she knows a bit about dogs and love.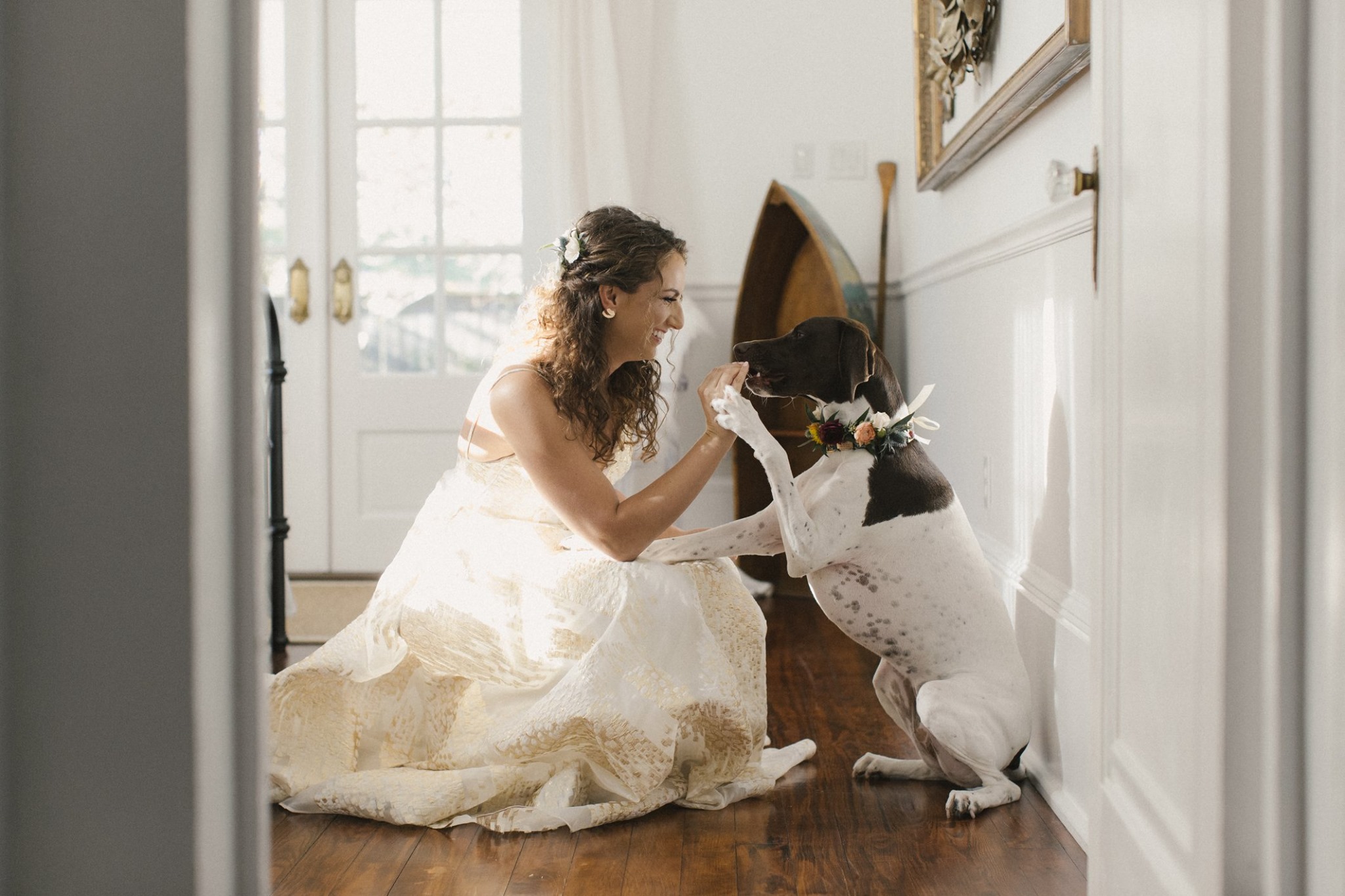 The below interview has been edited for length and clarity.
For those who are not familiar, what is Dig?
Dig is the dog person's dating app. It's the best way for dog lovers and dog owners to find a compatible match and plan a dog-friendly date. 
And you don't have to have a dog. You can say you're looking for someone with or without a dog. Because not all dogs get along with other dogs. So you make a profile and there's a section for you and a section for your dog—a specific area for dog photos. We're implementing a lot of new features. 
Soon you'll be able to add different tags, like if your dog is an influencer or if you can only date people with hypoallergenic dogs. There really are a lot of compatibility factors and we want to make it easy for people to have these conversations upfront. 
And soon you'll be able to go online and log in right from a website too. We're also about to launch Dig's digital dog park. We kept getting requests from people saying they just want to meet everybody on Dig. And it's a dating app first and foremost, but we're also opening it up to a social feed. You'll be able to share dog-friendly data ideas, their favorite dog, friendly businesses, and more.
What led you to found Dig? 
It started when my sister was dating a guy who tried to be a dog person for her. By the end of the relationship, he didn't want the dog in his apartment or he'd put blankets down on the couch so that the dog didn't touch anything. She turned to me and said "I wish I just knew from the start that this wasn't going to work."
Her background is in art direction, advertising, design, and digital design. My background is in TV news reporting and homeland security studies. We realized she can make things look good and I can make things sound good. And if we had the right team to make it work, we'd have all the pieces to this company. So we found an incredible development team and started winning different grants. We really embedded ourselves in both the pet industry and in the dating industry.
We also won major grants from both industries—one on the dating side called the Million Dollar Dating Project, and a major grant from Purina.
Of course, we did all the startup things as well. We were a part of accelerator programs, MassChallenge in Boston, The Idea Village in New Orleans. We really embedded ourselves in those communities.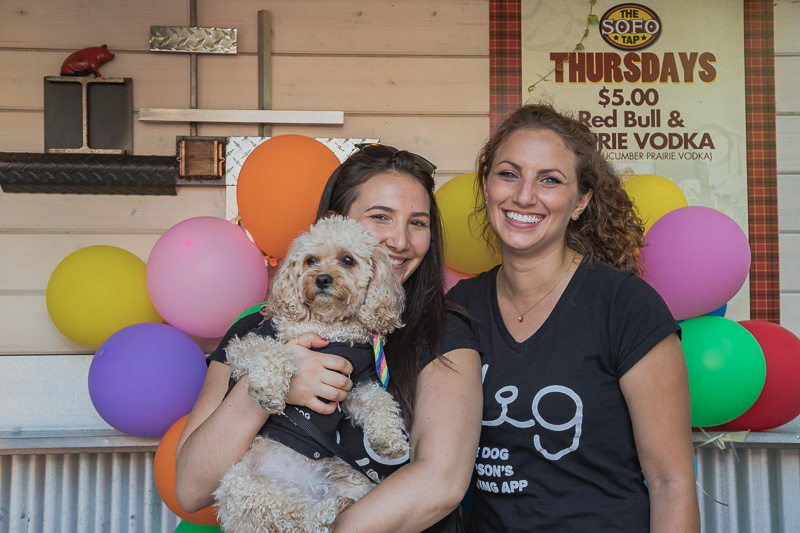 Have you seen an increase or decrease in users during the pandemic? 
We saw a lot more people turn to dating apps since COVID. So we encourage safe messaging—like asking one another what a safe date looks like to you and for your dog. We say you can do walks, but have to have two leash lengths apart.
Pet adoptions are completely booming. We're hearing some of our rescue partners across the country say that all dogs and all cats are being adopted out. Right now we're turning to animals for love and companionship.
What are some of your takeaways with Dig thus far?
What was most shocking was the gender flip. Most dating apps are majority men, and Dig's is majority women. Every now and then we have to do a campaign and say "hey dudes, women are waiting," and then it evens back out. 
We say everyone should be looking for a dog person—whether you're a dog person or not— because, right away we can see that they have the capacity to love and be responsible for another being.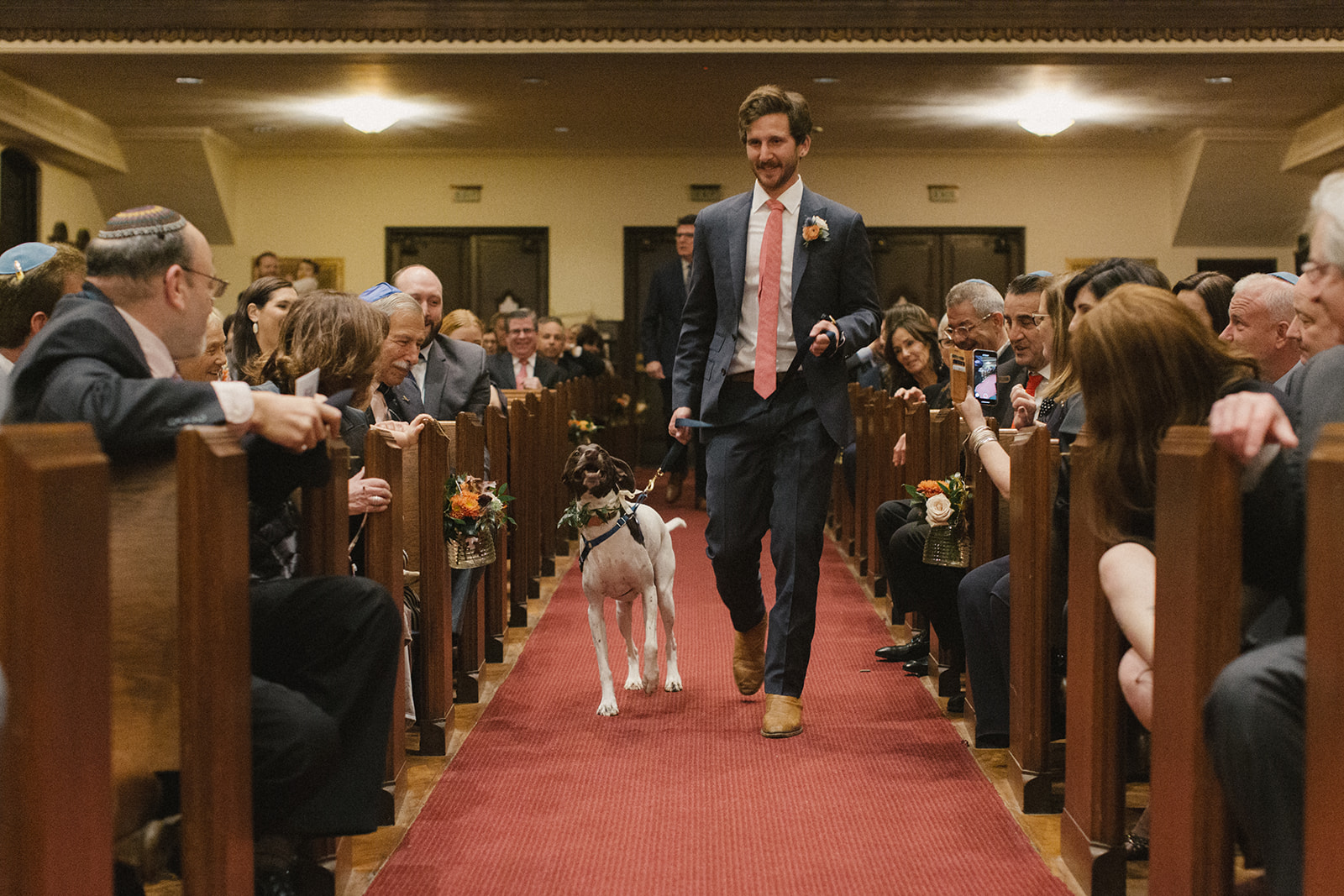 How has working remotely gone? Are you offering Dig employees any remote support to continue company culture and wellness during the pandemic? 
It's hard for sure. Having a business about dogs and love helps a little bit on that, but it's certainly still work. Our team has always been fully remote, and flexibility has always been important at Dig—especially when it comes to kids and dogs. 
We have team members all over the world, and we're all trying to make sure everybody stays sane during COVID.
What advice would you give to your college self?
The number one thing I'd say is always make sure you're taking stock of yourself and inventory of yourself. Know what you're good at and what you're bad at, know what you need to outsource and know what you can do yourself. 
What are you doing really well? What do you enjoy when you do that? How can you build your business or your personal life around what you're good at. Then, fill in the gaps with people that have skill sets that you're missing. You can learn from them, be mentored by them, but also hand it off to them. You don't have to do it all yourself.
What's next for Dig? Are there any upcoming big announcements, news, or initiatives we can expect?
Our digital dog park is our next big thing. We'll have the digital dog park and the tips and tricks section. You'll be able to post their favorite dog friendly businesses, support them, and offer date ideas. The idea with those is so you can win your date's dog over from the start. And that supports all of our businesses that we love. You'll be able to do that all on the app very soon!
Tell all the single people you know about Dig! And let them know that if they sign up now—before we launch our VIP platform—they'll automatically be upgraded to VIP for at least a few months. Right now we're nailing down the details of that.
Download the Dig app on iOS and Android. Check out Dig's website and follow Dig on Instagram, Twitter, and LinkedIn.
Like what you read? Hear more stories from founders like Noah Gray, CEO & Co-Founder of Onda, and John Sherwin, Co-Founder of Hydrant.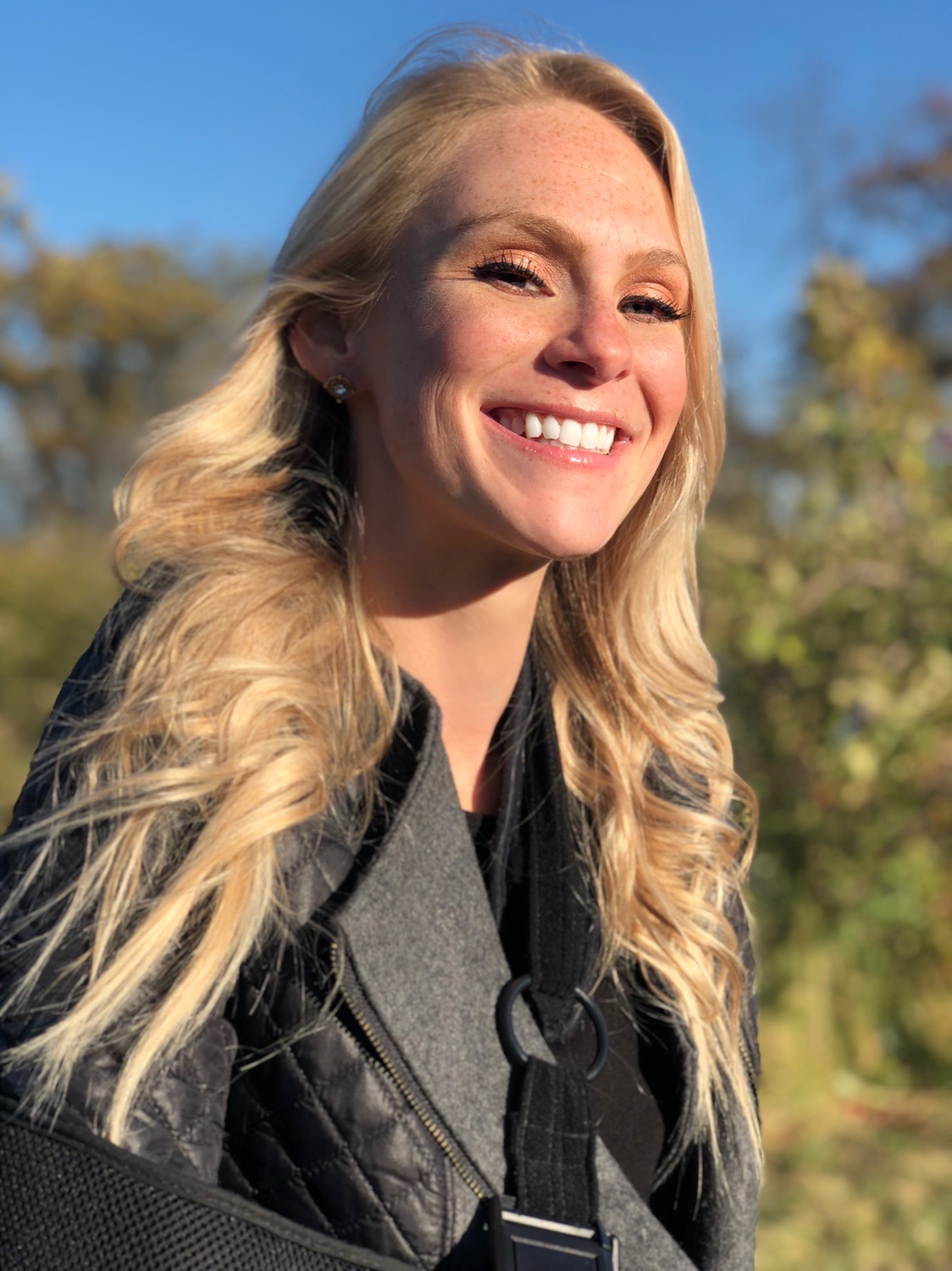 digital strategist | women's entrepreneurship founder | comedy writer
tech & startup expert | fantasy football disgrace | bee movie superfan | LA & MKE