This past year, Onda co-founders Noah Gray (CEO), Shay Mitchell (Chief Brand Officer), Max Dworin (COO), and Kelli Adams (Chief Creative Officer) watched many of their friends drink hard seltzers made with cheap ingredients and mystery alcohol. 
They saw an opportunity for premium cocktails to emerge in the market, and they took it. That's when Onda, a high-quality sparkling tequila beverage line, was born. 
The group of friends set out to find a tequila distillery in Mexico, found one (one of the most awarded tequila distilleries in Mexico, no less) owned and primarily run by women, and so the Onda journey began.
I spoke to Co-Founder and CEO Noah Gray to learn more about Onda, what it was like to launch a beverage company in the midst of a pandemic, and how the brand recently landed $1M in funding. 
*edited for length and clarity*
What was the conversation between the Onda co-founders that started it all?
When I was at Yale in Michael Bierut's Design of Business class, we had an assignment to do something every day for a semester, so I committed to coming up with a new startup idea each day. One of those ideas was to create a more premium version of hard seltzer with tequila, so I texted Max (Dworin) to see what he thought, given his background in the alcohol space. We worked together to keep fleshing out and refining the idea, and that's how we landed on Onda.
How did all of the Onda co-founders meet, and what were your relationships like prior to founding the company?
Kelli (Adams) and I previously worked together at design and innovation agency Redscout, where we built and launched brands with clients across CPG categories, including alcohol. Later on, I met Max at the Yale School of Management, where the idea for Onda was first born.
We met Shay (Mitchell) through mutual friends in LA early in the formation of the company. As a huge tequila fan who loved the vision for the brand, Shay joined as a co-founder when the four of us realized how big of an opportunity we saw for Onda.
Your branding is iconic—so vibrant and refined. What informed your branding when you were starting out? What influenced or inspired your brand identity?
Our visual brand identity is inspired by the surf style of the 90s. As Millennials ourselves, we were just a bit nostalgic for boogie boards, aerobics and MTV. We took inspiration from the fashion and brands that have long united Pacific Coast travelers, chasing sun and waves, from LA to Puerto Escondido. 
All of your beverages are made with tequila from a woman-owned distillery in Mexico. Was this an intentional choice, as the alcohol industry is largely male-dominated? 
Onda is focused on providing a premium product and brand experience to our customers. In our search for the very best tequila, we were happy to find and partner with a multi-award-winning, woman-owned distillery right in the heart of Jalisco, Mexico. Our four-person founding team includes two women, Kelli and Shay, and we are proud to support other women-owned businesses and female entrepreneurs. 
You recently landed $1M in investment (congrats by the way!!). What do you plan to use the investment to scale?
We are investing in production, marketing, and growing our team. We are quickly entering new markets so that even more people can try Onda!
What has your funding journey looked like up to this point?
We launched Onda in partnership with 25madison, a leading venture studio and investment firm. 25madison is both a capital provider and a hands-on execution platform. We were fortunate to benefit from their advice throughout the funding process, which helped us close our round even in the midst of all the disruption caused by COVID-19.
How has COVID-19 affected Onda? Have you seen growth or changes in relation to the shift? Can we make cracking open a tequila soda over video calls the new happy hour? (Please!?) 
Though we originally planned to focus primarily on retail with a small digital presence at launch, when COVID-19 hit, we had to reallocate our resources away from sampling and brick-and-mortar activation towards building a best-in-class e-commerce platform. In July, we had a digital-first launch, with a select retail presence in New York, which is a unique path to market for new brands in the spirits industry.
Since launch, we have seen people gravitate towards Onda in particular because it offers a premium cocktail-like experience with the convenience of a can, making it perfect for ordering to go and enjoying outdoors. We definitely want to make cracking open an Onda the new happy hour, whether over video or IRL, and we are working hard to make it happen.
How has COVID-19 affected your employees' wellness and what are you offering to employees to continue company culture and wellness? 
COVID-19 hit months before we launched, so we are used to working together over Zoom and Slack. As a lean and close-knit team, we make sure to check in with each other and emphasize everyone's health and wellness. As we grow our company, this will continue to be a priority for us. 
You recently announced Onda Beach Club, a social community and virtual vacation space for the social distancing era. Can you tell me more about that?
The Onda Beach Club is our virtual community, where members can gain special access to limited apparel drops, playlists, R&D, and promotions. All it takes to join is an email address (anyone can sign up at drinkonda.com) and a summer state of mind.
What's next for Onda?
We are focused on building momentum in our launch states of NY, NJ, and CT. We are also preparing to enter new markets this fall. We are excited to announce which states will be next very soon. 
Editor's note: Noah shared with me that the Onda team is working on big things that they're excited to announce soon- so stay tuned!
To stay up to date with Onda, you can sign up to be a part of the Onda Beach Club at drinkonda.com. You can also follow the brand on Instagram, LinkedIn, and Facebook.
You can follow Noah on LinkedIn and Instagram.
Like what you read? Read stories from founders like Shark Tank legend Terry Lin of Outer, Dawn Dickson of PopCom, (the first female founder to raise over $1 million in crowdfunding), and entrepreneurial powerhouse Helen Chen, CEO & Founder of Nomad Homes,  on starternoise.com.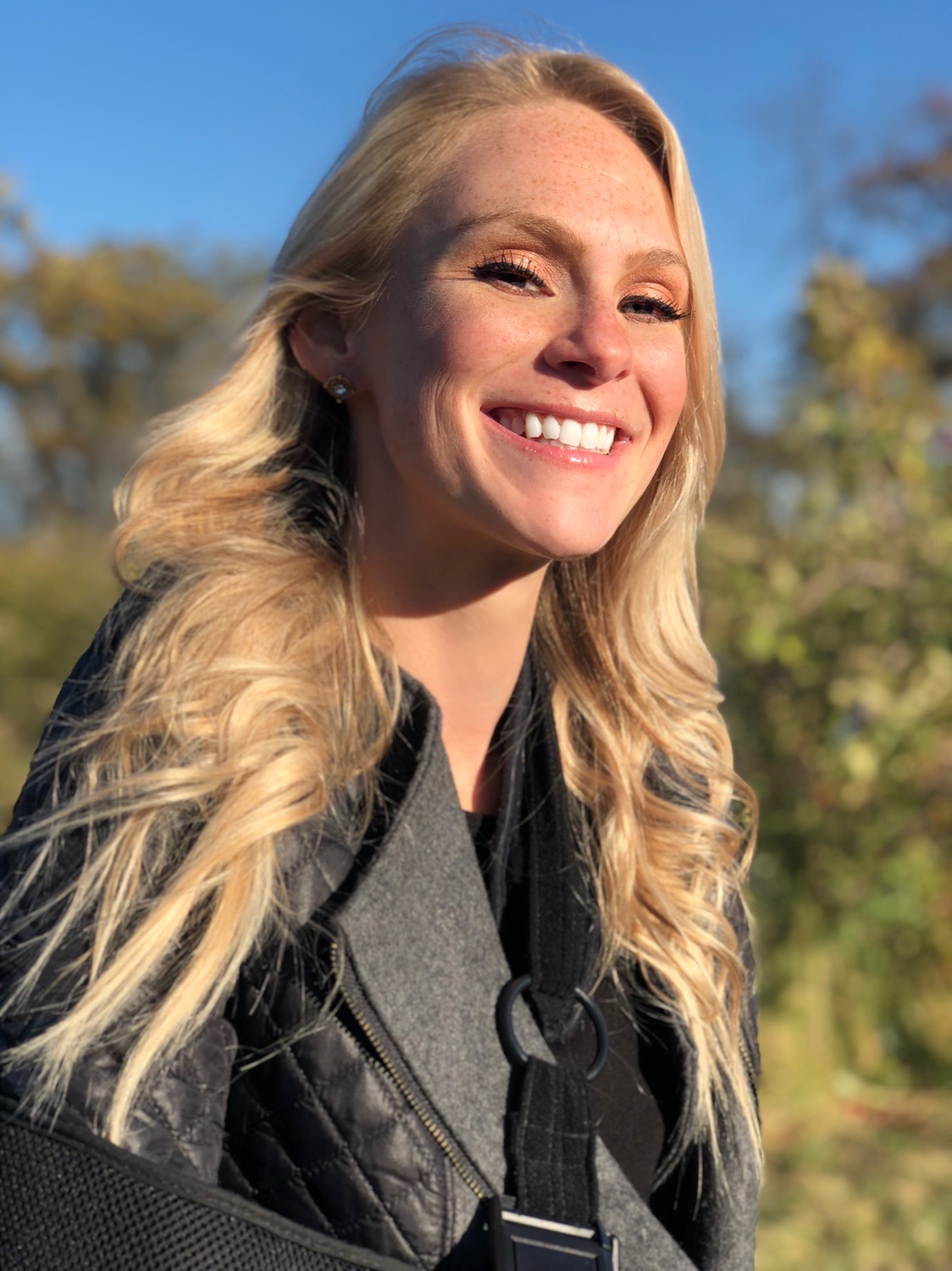 digital strategist | women's entrepreneurship founder | comedy writer
tech & startup expert | fantasy football disgrace | bee movie superfan | LA & MKE