When LÜME CEO + Founder Travis Piéd was growing up, he watched his mother suffer from brutal migraines. His father, a musician in the city, introduced the family to a more holistic lifestyle. Travis' mother's health steadily improved. That's when Travis' passion for holistic nutrition and wellness began. 
That passion put him in a unique place years later—that unique place being his college kitchen, at all hours of the night. There, he spent hours concocting various adaptogenic, vitamin, and mineral-rich snacks. His roommates, or "his guinea pigs," as he described while chuckling, gave him a hard time from the get-go. Then, they started to notice the effects of the snacks that the eager DIY chef was serving. 
LÜME was born. 
I had the pleasure of interviewing Travis Piéd to learn about his wellness brand, LÜME, and the path he took to build the trending collection of vitamin and supplement-infused gluten-free granolas. 
What's LÜME's elevator pitch?
LÜME is a modern wellness brand designed to nourish your lifestyle. We aim to elevate on the go nutrition by giving it power and purpose to enhance sense-of-self and well-being from within. Our main product collection includes a line of vitamin & adaptogen infused beauty & energy granola snacks. 
Where did all of this begin?
It all began with growing up in a big Italian family in New Jersey. Some of my earliest memories were going to my grandparent's house every Sunday for big pasta dinners. It was in my blood from day one. My mom suffered from brutal migraines, and she spent thousands on traditional Western medicine and had had next to no luck. My dad, a musician at the time, was around a lot of people that were forward-thinking in wellness. He brought that knowledge home and our whole lifestyle approach became a lot more holistic. Over time, my mom started seeing huge improvements in her migraines. I became obsessed with what I was putting into my body. I really developed a passion for wellness. And the rest was history. 
It sounds like your dad was like a superfood hipster, and you are too! 
[laughing] Yeah! I made literally hundreds of batches of this stuff in my college kitchen. My roommates were just kind of the first feedback tool. They'd be opening cabinets and saying "dude, what even is this stuff?" I was like, "it's working pretty well!" My parents still joke about how I would make concoctions in the kitchen as a little kid. I had no idea what I was doing but I enjoyed experimenting with lots of ingredients.
What's next? Do you have any other products down the line? 
The vision for LÜME is to create a full encompassing wellness brand. Granola is our first product, but we plan 100% to go beyond that to offer a full line of wellness ingestibles- beverages, snacks that are all functional and at the intersection of wellness, beauty, and snack foods. 
Were there brands you admired that helped inform your branding when everything was in conception?
I don't gravitate toward the big guys– the big brands like Nature Valley. I looked at the brands that were innovating and doing things differently. Pearl Butter, a brand that was making functional adaptogenic butter. I thought that was really cool. We have indirect competitors in the space but not many that are related to our granola specifically. 
What has your fundraising been like?
LÜME was bootstrapped in the beginning, definitely. I needed initial funding after everything I poured into it to get the production going. That was a big expense. I raised a friends and family round. That allowed us to get that initial push in San Diego locally. We're currently raising another round to scale this thing. To carry out my vision and its potential. 
How has COVID-19 affected you?
We had been focusing on retail, and that all changed when COVID-19 hit and caused so many shutdowns. We basically completely pivoted to e-commerce. That's what we're trying to scale right now. 
What kind of support from the tech community, are you getting, or looking for?
We're really pushing fundraising right now. I'd also love to chat with other founders, other people in this space doing similar things. 
EXCLUSIVE OFFER FOR STARTERNOISE READERS: LÜME is offering StarterNoise readers 20% off your entire order with code "Starter20"
Support and follow LÜME on Facebook, Instagram, and TikTok, and use hashtag #eatlume. Shop LÜME on its website.
Find Travis on LinkedIn and Twitter to follow his unique mission to create wellness at the intersection of beauty and snack foods. 
Interested in hearing more founder stories? Check out our chat with Emtrain's Janine Yancey or learn about Mi Terro founder Robert Luo's journey from being surrounded by buckets of spoiled milk to building a green fashion empire.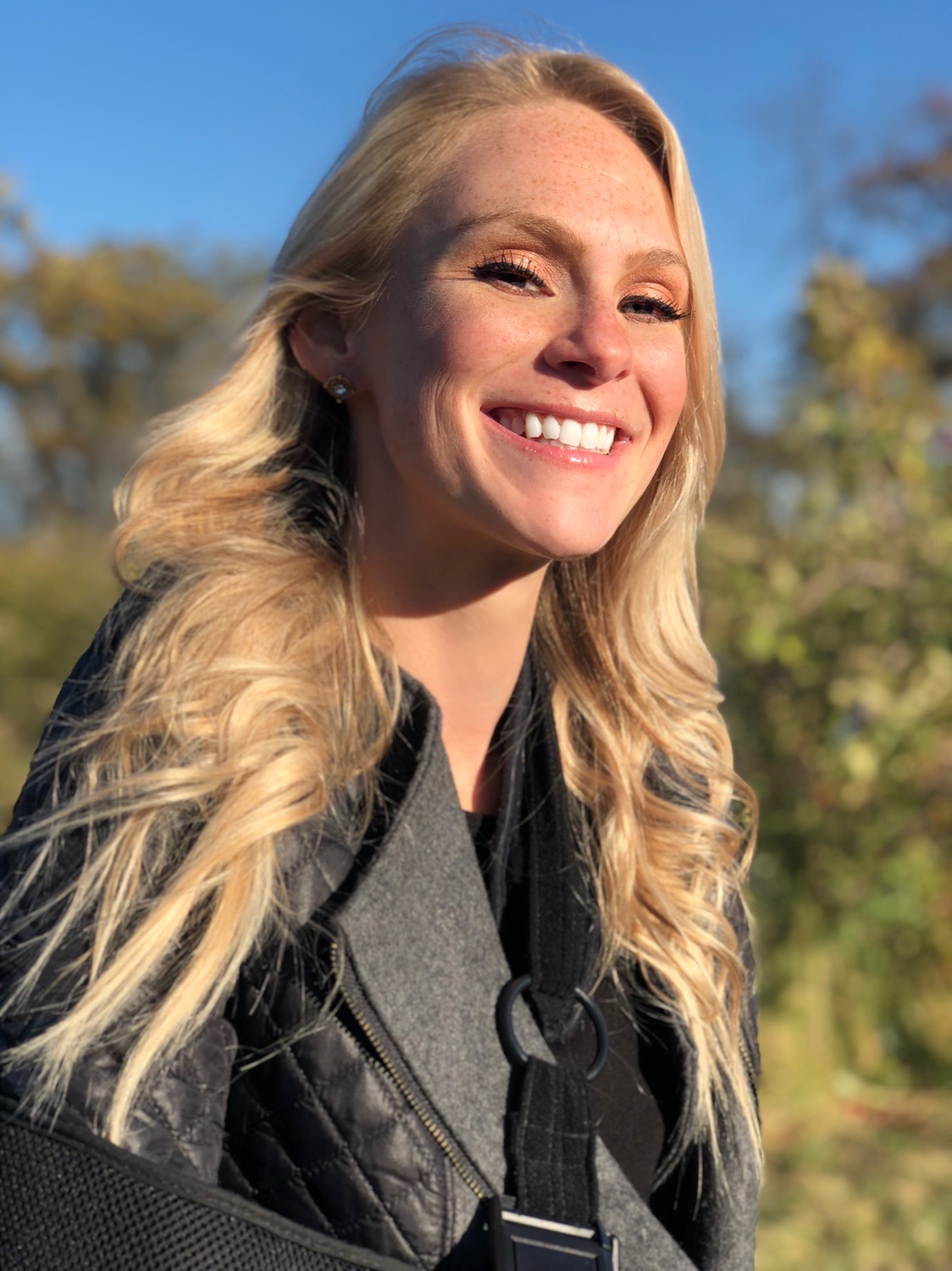 digital strategist | women's entrepreneurship founder | comedy writer
tech & startup expert | fantasy football disgrace | bee movie superfan | LA & MKE