Business News
StarterNoise is a site where anyone can take a realistic, behind-the-scenes look at the best startup business 2019.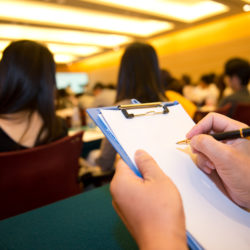 Portfolios are must-haves for creative students whose livelihoods depend on the work they've published. We don't have to tell you...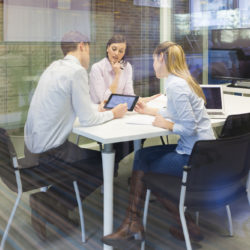 Incubators and accelerators are an entrepreneur's best friend – or at least they can be. Many don't even know they...